HELPING YOU
TEND TO YOUR HOME
WHILE YOU'RE AWAY!
Welcome to Skidaway House Tending …
the premier house tending service
for Skidaway Island.
Our goal is to provide you, the residents of Skidaway Island, with reliable, trustworthy care for your home while you are away. We are licensed and fully insured House Tending professionals, offering services such as cat sitting, plant watering, mail collection, security checks & more.
Leaving your home in the hands of a stranger can be stressful. We are residents of The Landings … your neighbors … and are here to provide you with the peace of mind of knowing that your home and pets are safe and secure while you're away. This gives you the freedom to enjoy and focus on your trip.
We'll go above and beyond to ensure the safety and security of your home and belongings. We'll communicate regularly with you while you're away and provide detailed updates on our house tending activities.
Mail, Newspaper &
Package Collection
Collect mail, newspapers and
packages, and place them
inside your home. 
CAT SITTING
Feed and water cat, empty
litter box, provide cuddles
and pets.
SECURITY CHECKS
Alarm system check,
doors/windows check, turn
outdoor lights on & off, etc.
PROPERTY/WEATHER
DAMAGE CHECKS
Upon request – home and
property inspection
after storms.
PLANT WATERING
Ensure that your green friends
stay alive and healthy.
WORKER SUPERVISION
Oversee any contracted service
professionals needing to enter
the home.
GROCERY RESTOCK/OPEN
UP YOUR HOME
Restock fridge and pantry,
turn on heat or air. 
ERRANDS ON THE ISLAND
Shop for groceries, run to the
bank, pharmacy pickups, etc
… on-island only.
ADDITIONAL SERVICE
REQUESTS
Extra services available
upon request.
Fully Insured For Your
Peace Of Mind
Protect your home, your valuables and your pets with our fully insured & reliable House Tending services.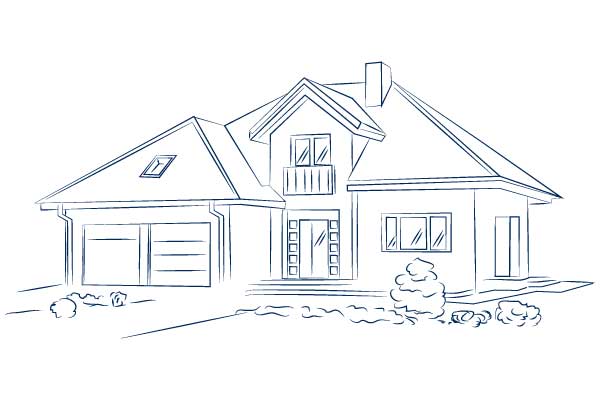 Ready to book our
house tending services?
Contact us today to schedule a consultation and learn more about how we can help keep your home safe and secure while you're away.